Resources for Increasing Creativity
Lisa Sonora Beam is your guide in this amazing online course. I recently took this class and I loved it. (Click the image to learn more.) aff link
Want to know more? I wrote a review, here:
http://www.creativetexturetools.com/news/2015/12/05/heres-the-ecourse-im-recommending-to-friends-right-now
aff link
I'm in the middle of this class now and have already developed a daily creative practice of working in my sketchbook, AND it's paying off in my studio time too. (Click the image to learn more.)
Resources for Small Business Owners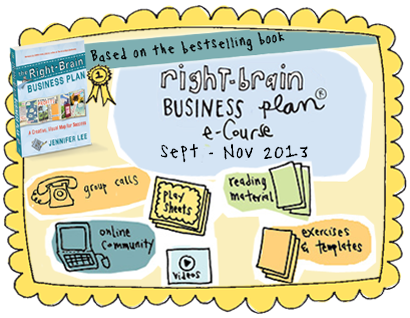 aff link
Hate writing? Have a mental block when it comes to numbers and long range planning? This is the home study course for the Right-Brain Business Plan®, a program so good and helpful for creatives, that I'm a licensed facilitator for it! (Click the image to learn more.)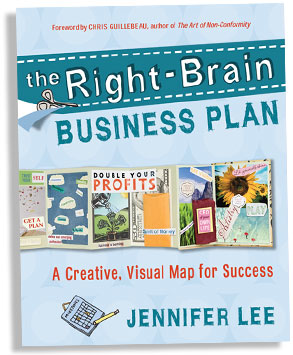 aff link
Here's the book! (Click the image to learn more.)
Alyson Stanfield, the Art Biz Coach
Artists of all kinds will benefit from the sage marketing advice at
ArtBizCoach.com, where Alyson Stanfield offers products, programs, and the free
weekly Art Biz Insider with business-building ideas for your art career.
Alyson Stanfield, the Art Biz Coach, has updated her valuable book, I'd Rather Be in the Studio. I found it to be very helpful.(Click the image to learn more.) aff link
Just starting out? This is the course for you! (Click the image to learn more.) aff link
Need help with your artist statement? Don't we all? Here's help! I love that she calls it relatively pain-free! aff link
The links here are affiliate links, which means if you happen to buy a book or online class, I get a small thank you commission (at no cost to you). Every product is listed because I'm currently using and feel good about recommending it, not because of the small compensation I may receive if you decide to purchase.